How Vaw Works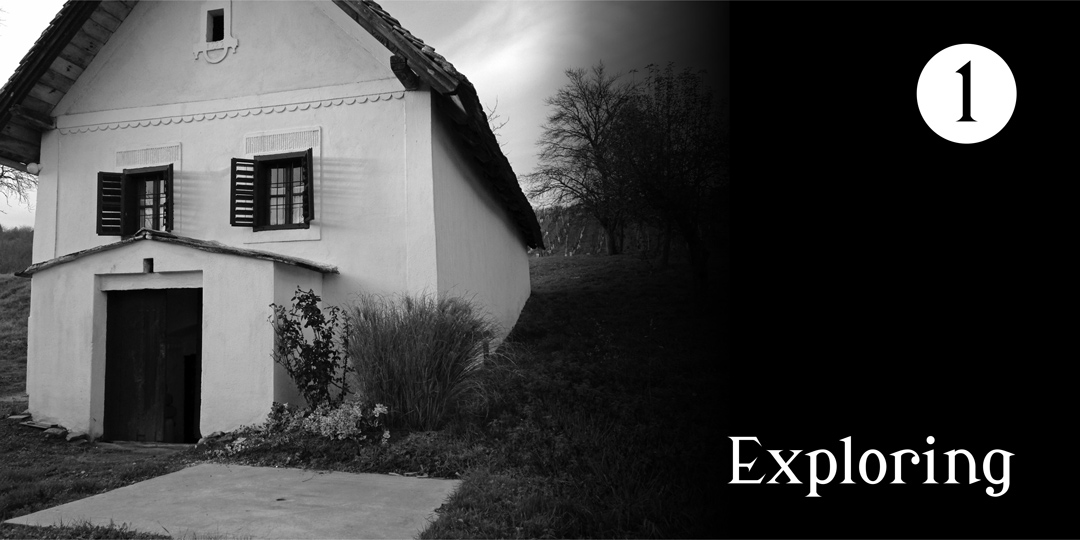 Exploration of wine cellars in 22 wine regions of Hungary that produce small amounts
of artisan wines using traditional technologies.
The exploration of winemakers, wineries and wines. Wine testing.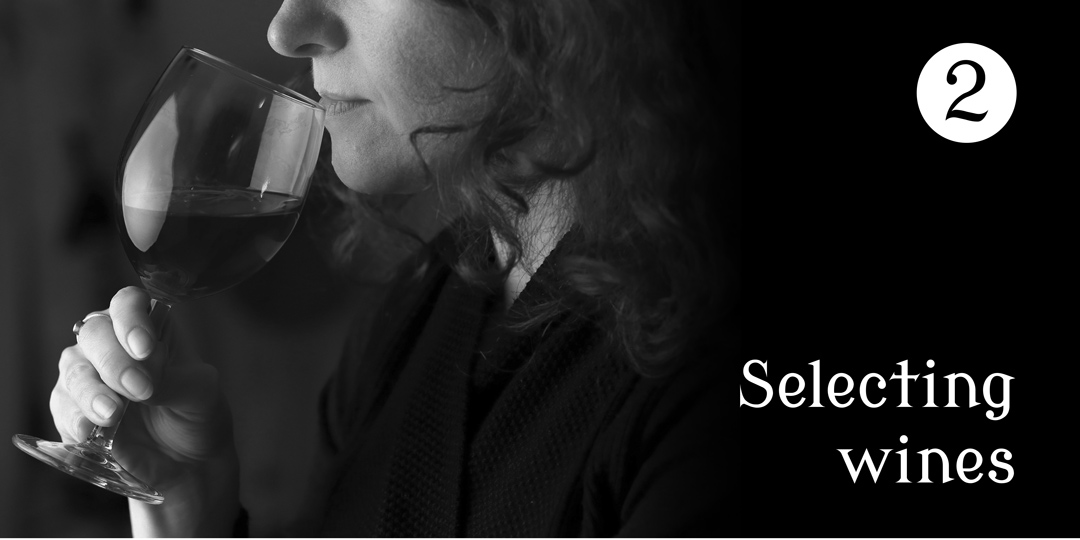 First and foremost, I am the one testing and selecting the wines.
My assistants are the members of the testing team, who are graduate winemakers,
sommeliers,and of course, wine fanatics who are passionate about Hungarian wines.
Each bottled wine is tested by a minimum of five wine experts through taste
and laboratory tests together with the examination of the region.
The categorization of the selected wines is carried out
by the National Food Chain Safety Office (NÉBIH).
Only the first class wines of protected wine regions are bottled.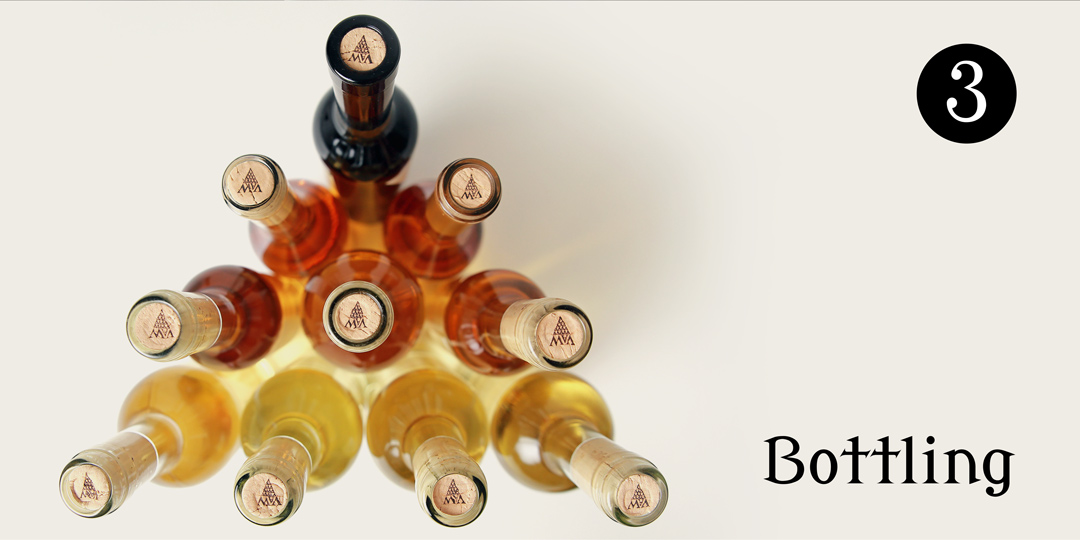 Every selected wine is bottled by VAW as its own product.
The wines get matching bottles and corks.
The number of pieces in the on-line shop shows all the available bottles in that particular year.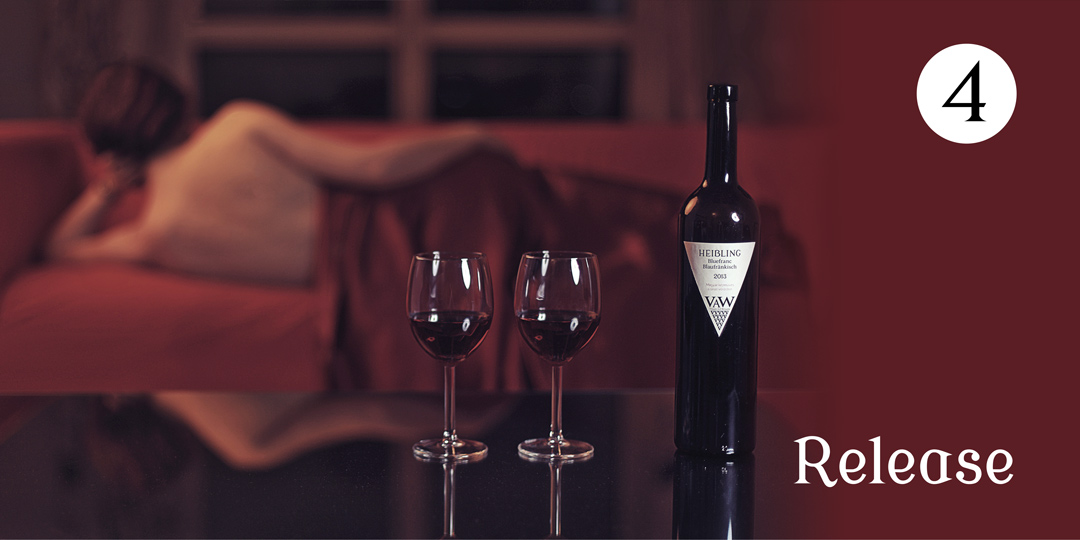 The information of the released wines is available in the on-line store
and on the social media channels. Due to their limited number, the wines bottled by VAW
can be purchased only through the on-line store. No other stock exists.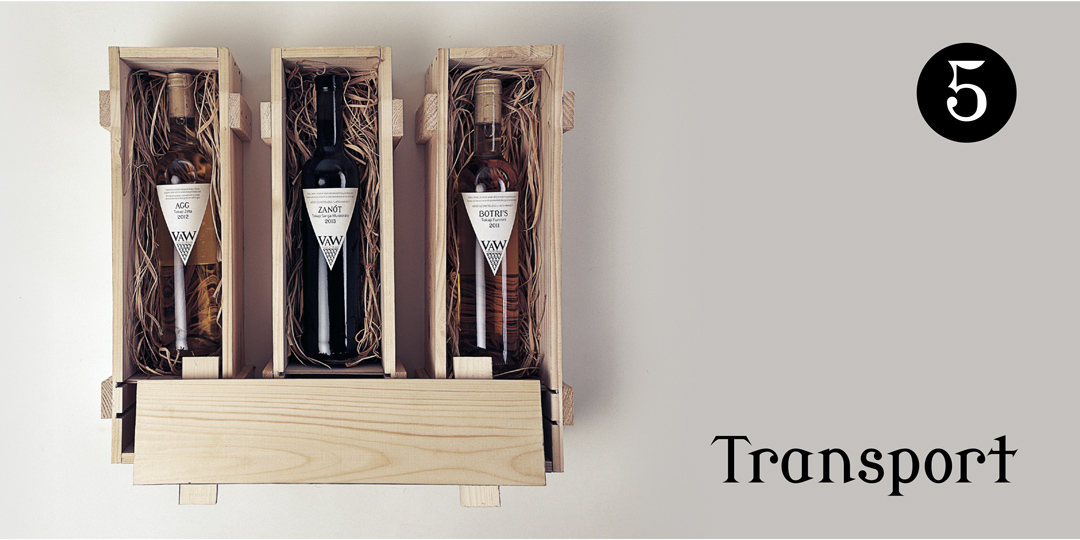 value... experience... feeling… for you, the wines purchased through the on-line store
are shipped to the desired address by DHL international courier service.
To avoid damage during shipping we send the products
in double, wooden or cardboard box packaging.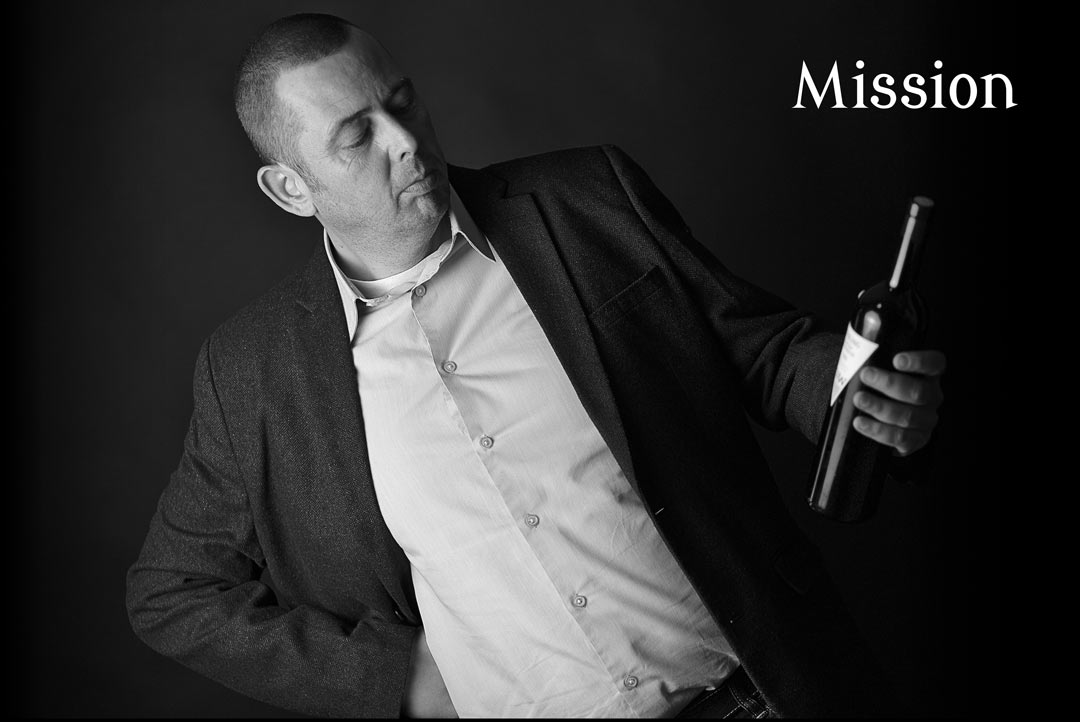 To make available to the world the wines of small artisan wineries which are produced in small amounts.
Since these wine cellars are not able to provide the quantity and the infrastructure that is required for an international
presence VAW releases them as its own brand.

To introduce the forgotten Hungarian wines, again, to the world. Why again?
The events during the XX century and the system of our country prevented the possibility of an international presence. The nationalised production system made international availability impossible for the artisan wines until the change of regime in 1989. Therefore, they were forgotten during those decades.
The world had lost not only a very special wine region, but also many Hungarian grape varieties bred over the centuries that praise the work and dedication of the Hungarian winemakers.
It is not possible to determine accurately, but it is sure that even the Romans grew grapes in the Carpathian Basin, which has a unique micro climate and other endowments.
Hungarian wine was special even in the middle ages. It certainly appeared in the royal menu of Louis XV of France. Such wines could be found in most of the royal houses, and the Vatican was also very keen on them.Louis XV of France remarked the following to his mistress, Madame de Pompadour: 'Wine of Kings, King of Wines'. I think this saying is still very relevant.